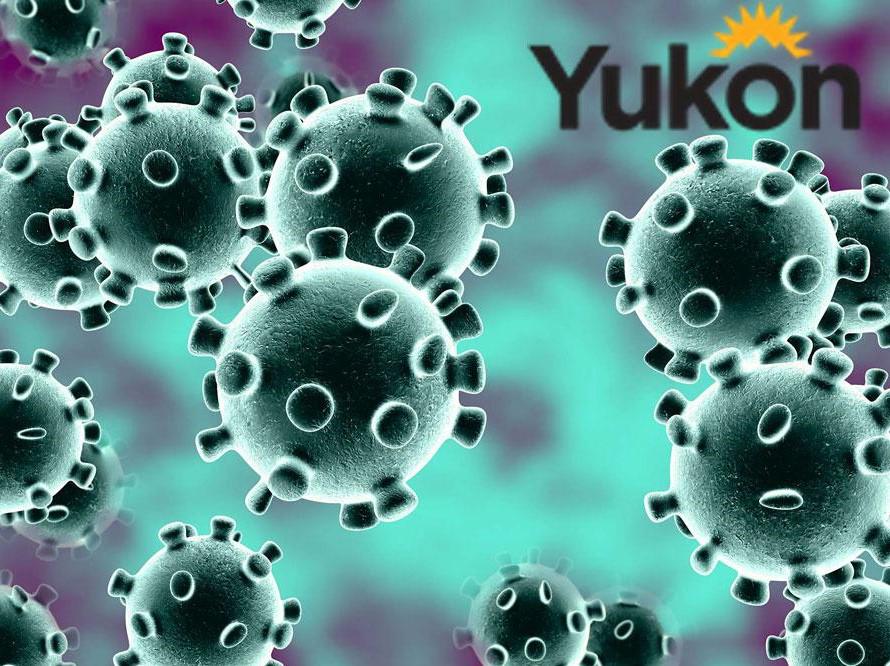 The territory's active case count is still slowly going down though.
Yukon's acting Chief Medical Officer of Health Dr. Catherine Elliott is reporting 20 new confirmed cases of COVID-19 in the territory since Friday.
Fourteen of them are in Whitehorse and four are in rural communities. The locations of the other two infections are still being confirmed.
The new case numbers are four times the five infections reported in the previous news release but with recoveries, the Yukon's total active case count is down one from 77 to 76.
Premier Sandy Silver said last week that if case numbers continue to drop, the state of emergency could be lifted as early as next month.