Mountain Musing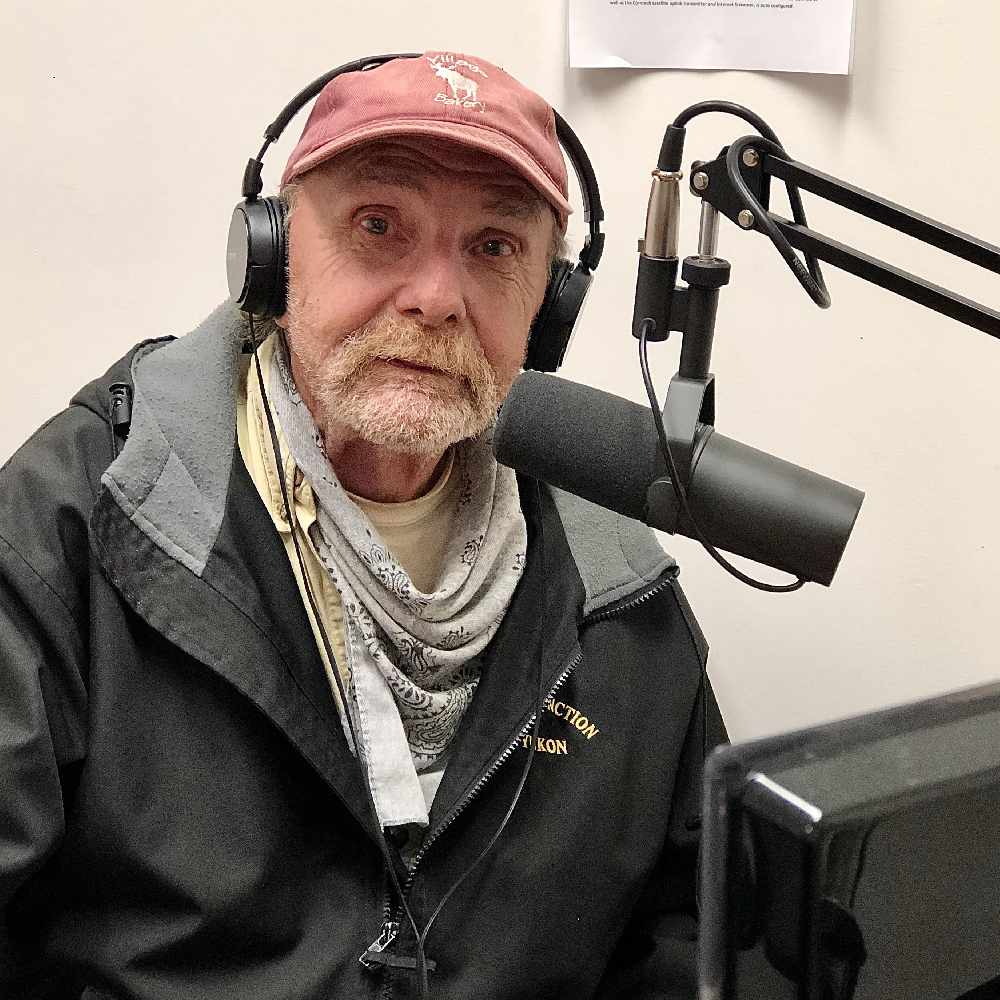 Mountain Musing is a special commentary by Scott Ross from Haines Junction, Yukon. Scott has worked many years with radio and television media in the Okanagan, Calgary and Vancouver Island market. Arriving in Yukon over 30-years past, Scott has worked with Northern Native Broadcasting (CHON-FM) and CKRW as a radio journalist, writer-researcher and on-air announcer, and has also been published in The Kainai News and the Westcoast Journal.
Subscribe to this podcast

Largest Land Lottery in Whitehorse Announced

The Government of Yukon is accepting lottery applications and tenders for 257 lots in Whitehorse. They include 140 single family lots, one duplex lot, 91 townhouse lots, 11 multi-family lots and eight commercial lots in Whistle Bend, as well as five country residential lots in Hidden Valley.

Yukon Essential Workers Income Support Program extended

The program provides low-income essential workers with a wage top-up of up to $4.00 per hour for 16 weeks. All services identified as critical or essential in the Guidelines for the delivery of critical, essential and other services are eligible.