Mountain Musing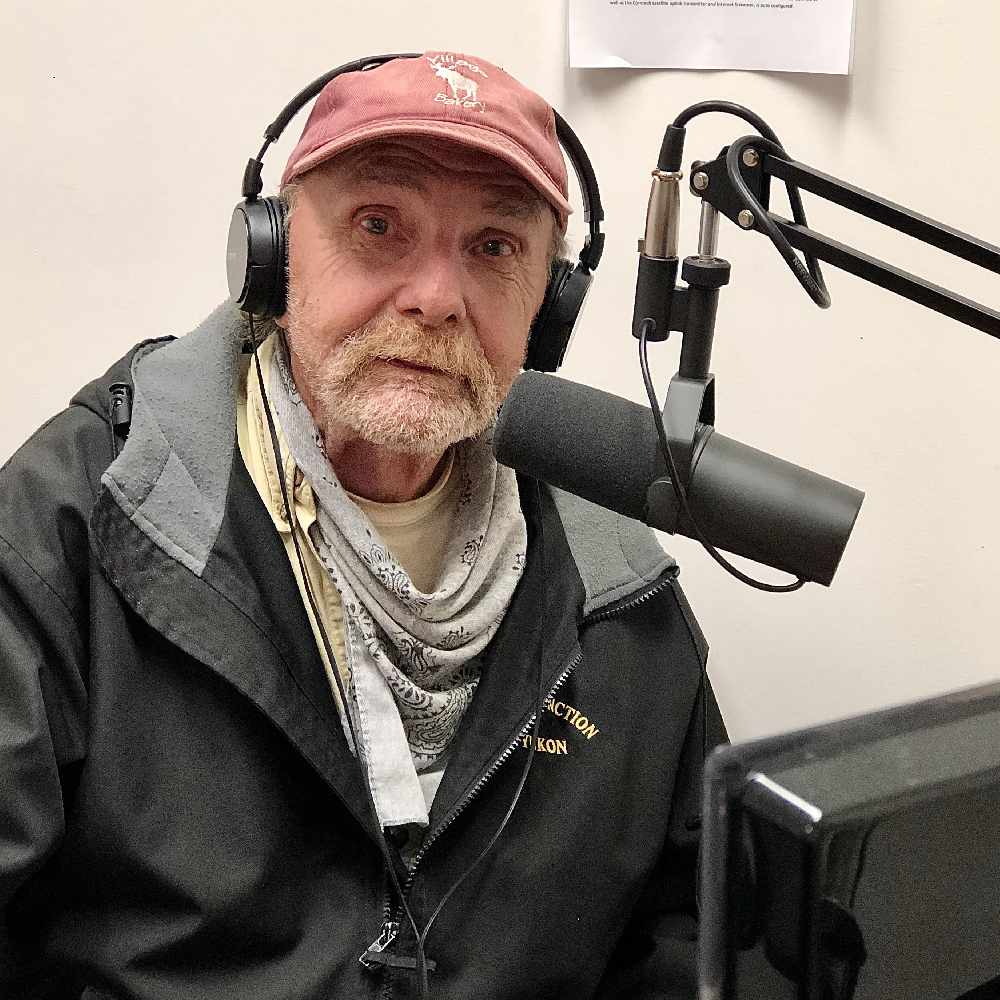 Mountain Musing is a special commentary by Scott Ross from Haines Junction, Yukon. Scott has worked many years with radio and television media in the Okanagan, Calgary and Vancouver Island market. Arriving in Yukon over 30-years past, Scott has worked with Northern Native Broadcasting (CHON-FM) and CKRW as a radio journalist, writer-researcher and on-air announcer, and has also been published in The Kainai News and the Westcoast Journal.
Subscribe to this podcast
Thu

Sunny intervals

-26°C
Whitehorse COVID-19 Screening Drive-thru Closes

The drive-thru testing centre was opened on November 23, 2020 to help meet the increased demand for testing. Since its opening, 816 people were tested at the drive-thru. Due to the low testing rates, this additional location is no longer needed.

Yukoners Release 'As The Ice Melts' Videos

The two As the Ice Melts videos present stories and poetry on the theme of our changing environment by Yukon authors Ellen Bielawski and Joanna Lilley and Champagne and Aishihik First Nations storyteller Ron Chambers. Videos will be launched at a free online event at 6:30 pm on Thursday, January 28, 2021.

City of Whitehorse Relocating Transit Stop

The new location will be near the Ta'an Kwäch'än Council office, across from Better Bodies. The purpose of this move is to improve traffic visibility at the intersection of Industrial and Jasper.