BC Premier John Horgan Makes First Visit to Yukon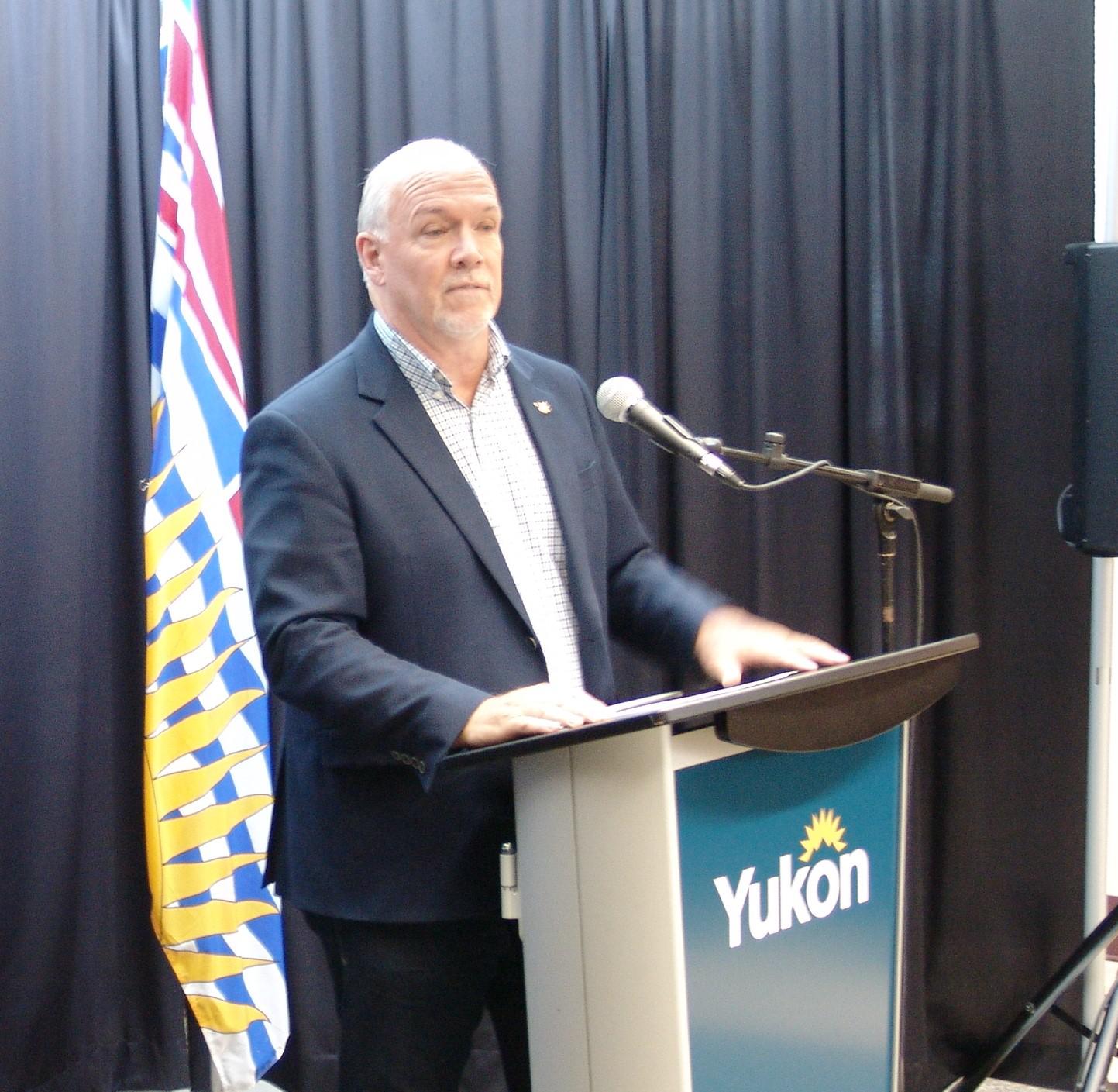 John Horgan, the Premier of British Columbia was in Whitehorse on Monday for the first time.
Subscribe to this podcast

March 3, 2021: COVID-19 update

As of today, Yukon is extending the state of emergency under the Civil Emergency Measures Act. This extension is critical to supporting the health, safety and economic wellbeing of Yukoners and ensures that all Ministerial Orders enacted under the State of Emergency remain in place, including the requirement for those entering the territory to self-isolate for 14 days.