CHON Special Broadcast
The AFN Yukon Region is thrilled to launch the first Annual Yukon Regional Leadership Awards.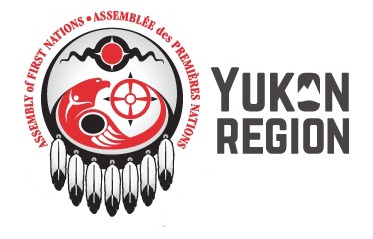 Regional Chief Adamek is committed to celebrating and supporting community and holding up and acknowledging contributions and leadership in the Yukon. "These awards and their legacies are to reflect a 'Yukon that Leads'; those people in the community who work so hard, everyday! It is important we honour and acknowledge their contributions to community to Yukon First Nations, the Yukon and beyond".
CHON-FM will be broadcasting live from location - The Kwanlin Dun Centre in Whitehorse -
sponsored be First Nations Bank of Canada