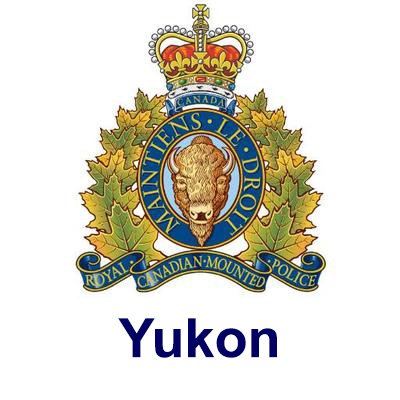 Partial human remains located in the Long Lake area of Whitehorse yesterday morning continue to be a mystery.
In an update this morning Whitehorse RCMP say the identity of the deceased, including gender and age, are unknown at this time.
RCMP investigators, assisted by Yukon Search and Rescue, conducted a ground search of the area yesterday, Additional searches are anticipated in the coming days.
Until further notice, RCMP are requesting the public avoid the Long Lake area, specifically the Long Lake Heights trail/Upper Long Lake trail, until these searches are completed.
RCMP investigators continue to work closely with the Yukon Coroner's Service on this investigation.