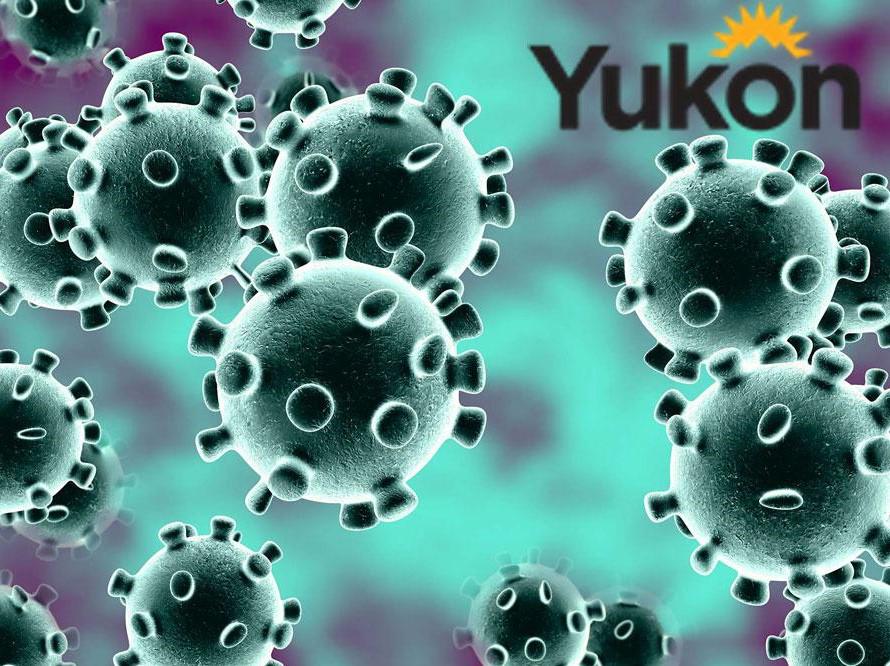 The notice is for three locations in Whitehosre.
Yukon's Chief Medical Officer of Health Dr. Brendan Hanley has issued a potential exposure notification for three locations in Whitehorse. The notification is related to yesterday's announcement of a new COVID-19 case in the territory.
You may have been exposed to COVID on Friday, April, 9th if you we're at Canada Post and Shoppers Drug Mart in the Qwanlin Mall from 3pm to 4pm, Superstore from 5pm to 6pm, and Walmart from 5:45 to 6:15pm.
If you are experiencing symptoms, you should self isolate and arrange to get tested.
Dr. Hanley will give an update to the COVID-19 situation in the territory this morning at 10:30. you can watch it live on the government of Yukon Facebook page or listen to CHON FM at 12:30 and 5pm and I'll sum it all up for you.