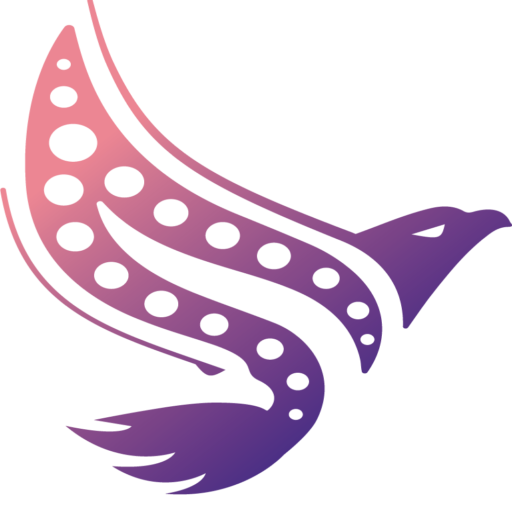 Acceptance, Compassion, Kindness
Kindness, Compassion, Acceptance!! Healthier communities start with us.
Supporting our communities means supporting each other.
As Indigenous communities strive to become whole again, we must also remember the importance of our individual health.
One in three Indigenous people face mental wellness issues and many lack the support to help ease the issue. Soar Above Stigma aims to provide those suffering from addictions, mental health, or COVID-related matters a space to see that they are not alone in our communities while providing outreach support and stigma education for all Indigenous community members. By supporting our communities and looking towards traditional teachings we hope to put an end to the stigma of talking openly about these issues.
Embody our Values. Empower our people. Soar Above Stigma
When we approach each other with openness we can support each other's mental wellness.
Mental wellness is a balance of the mental, physical, spiritual and emotional.
One in three Indigenous people face challenges with mental wellness. Sometimes stigma around mental health prevents us from asking for help or reaching out to help others. Finding balance isn't always easy, but we can work towards it together by supporting our communities and looking to our culture.

Brought to you by: