"Rock The Talk" Season Finale - July 31, 2020 Edition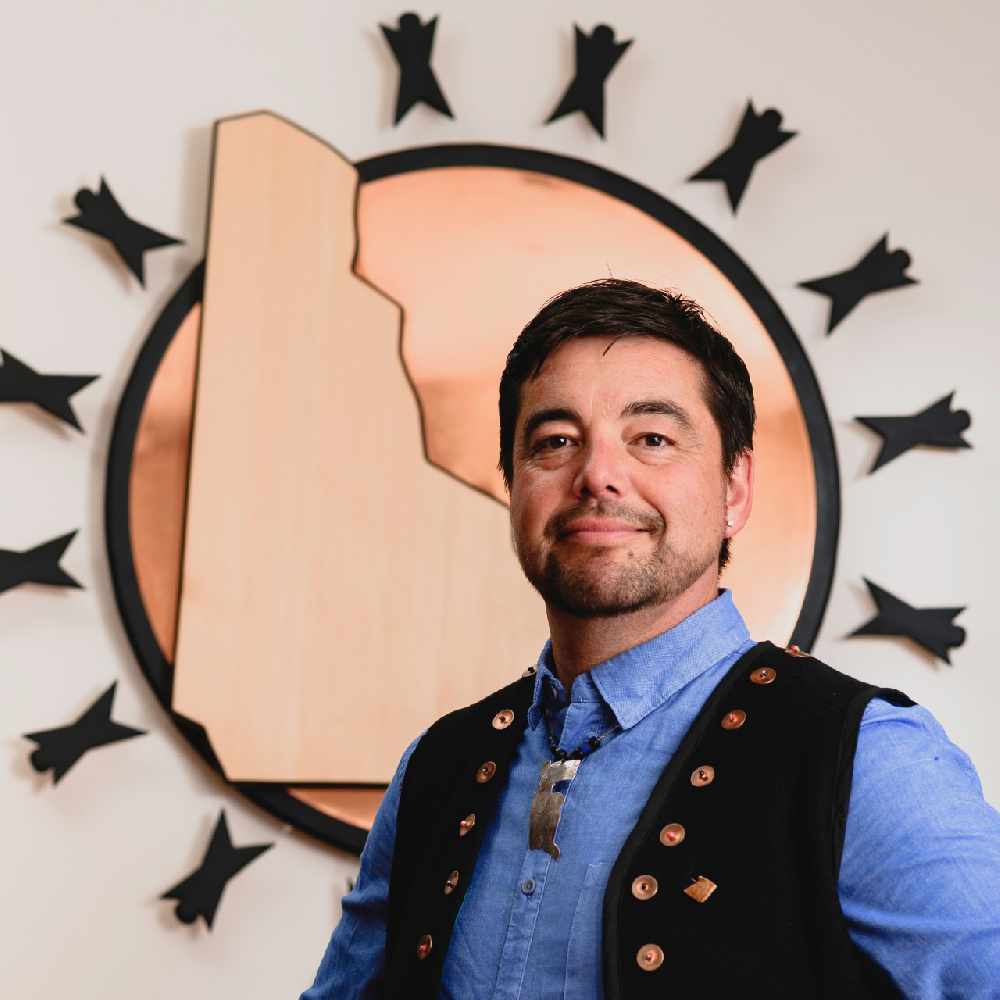 Season Finale of "Rock The Talk" with Grand Chief Peter Johnston down at the Waterfront Station, celebrating the end of the season and the launch of the new "Rock the Talk" website.
Subscribe to this podcast
Rock The Talk Hour 1

Friday, July 31st, 2020

Grand Chief Peter Johnston talks with Minister Jeanne Dendys and from Northern Native Broadcasting Judy Gingell and Michelle Kolla

Rock The Talk Hour 2

Friday, July 31st, 2020

Grand Chief Peter Johnston talks with Whitehorse Mayor Dan Curtis KDFN Chief Doris Bill and Melanie Bennett Executive Director Yukon F.N. Education Directorate
Sun

Light rain shower

11°C
Privacy Commissioner Provides COVID Alert App Information

The information sheet, which can be found on the Information and Privacy Commission website notes that privacy commissioners from across Canada were involved in reviewing any privacy risks associated with the app during its development. They found the risks to be very low.

Northern First Nations Call for Mining Regime Overhaul

The Northern Nations have made a joint submission to the Yukon Mineral Development Strategy Panel in areas of similarity, but will be making individual submissions respecting the unique interests of their diverse communities and how mining affects each of them differently.

Yukon Celebrating a Century of Aviation

The deep hum, almost before we could realize it, was standing directly above our heads. And then, the great dragonfly as if in joyous exaltation of having caused so much excitement among the earthbound mortals, gracefully circled about as if to show its wonderful capabilities and mastery of the air.