Community Connections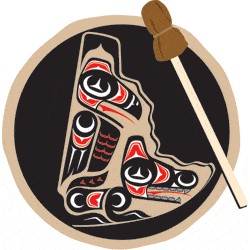 CHON FM presents Community Connections, an ongoing series of podcasts that showcase Yukon personalities, northern events, artists, visitors and organizations that strive to make Yukon a great place to live.
Subscribe to this podcast

Restaurants and Bars to Assist with Contact Tracing

One patron in each party will be required to sign in and provide contact information. The eating and drinking establishments will be required to keep the sheets for 30 days. They will only be provided to Yukon Communicable Disease Control if an exposure has been identified.

Fortymile Caribou Harvest Management Plan Signed

Years of technical and local input supported the herd's recovery and development of this management plan, led by both governments, the Dawson District Renewable Resources Council and the Yukon Fish and Wildlife Management Board.

More COVID - Dec 3 Update

Public exposure notifications are being issued for: - Winter Long Brewing Co. - Friday, November 27 between 5:30 p.m. and 7:30 p.m. - Whiskey Jacks Pub & Grill - Wednesday, November 25 between 4:30 p.m. and 6:30 p.m.