Indigenous Book Club - Darrel J. McLeod author of Mamaskatch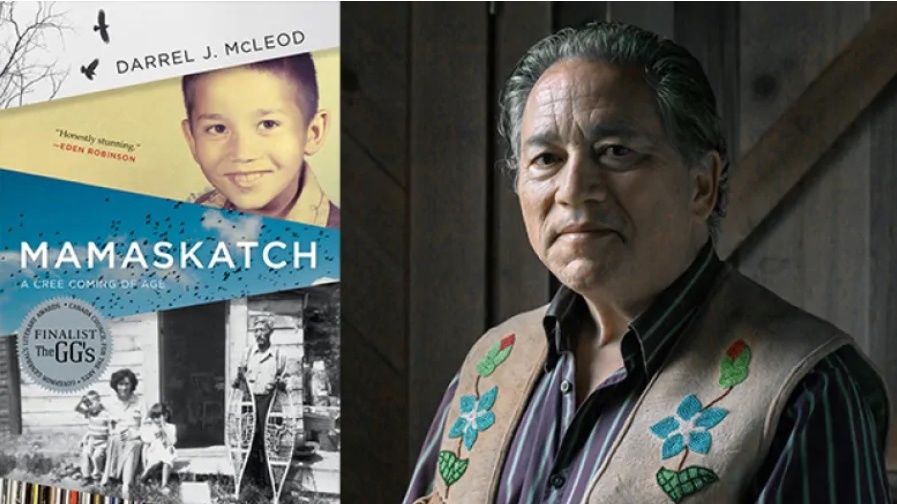 Darrel J. McLeod is Cree from Treaty 8 First Nation of Alberta. He is the author of the memoir Mamaskatch: A Cree Coming of Age, winner of the 2018 Governor General's Literary Award for Non-Fiction, and finalist for the RBC Charles Taylor Prize. The Indigenous Book Club is a new adult program and a co-production of Whitehorse Public Library and the Kwanlin Dün Cultural Centre. This free program invites Indigenous and non-Indigenous participants to read works by Indigenous authors and then come together over food to discuss themes and ideas. Darrel J. McLeod author of Mamaskatch: A Cree Coming of Age, facilitated the inaugural meeting of the Indigenous Book Club in Whitehorse.
Subscribe to this podcast

BC Premier John Horgan Makes First Visit to Yukon

John Horgan, the Premier of British Columbia was in Whitehorse on Monday for the first time. He spoke with Premier Sandy Silver and other community leaders about daylight-savings-time, Indigenous Trans-border issues and a utilities corridor, before travelling to Lower Post on Tuesday.