Scott Ross
Scott Ross is a print and media journalist. He has also completed and received certification for Heritage Interpreter status. The guide experience includes two seasons with the S.S. Klondike, eco-tours on the Yukon River with Great River Adventures and the 98 rafts with Joe Cormie. Scott has two seasons, 1996 and 1997 with Rogue River Outfitters as a game guide.
Scott has also worked many years with radio and television media in the Okanagan, Calgary and Vancouver Island market. Arriving in Yukon over 30-years past, Scott has worked with Northern Native Broadcasting (CHON-FM) and CKRW as a radio journalist, writer-researcher and on-air announcer, and has also been published in The Kainai News and the Westcoast Journal.
Scott has worked in the Yukon Legislature as Communications director with a caucus of three Independent MLAs.
He has volunteered with the Yukon Quest, the Silver Sled, the Sourdough Rendezvous, the Whitehorse Food Bank, Salvation Army, the Yukon Learn Society and the Yukon Rodeo Association. He has also lead security crews for folk and family festivals including Faro and Atlin.
Scott currently resides in Haines Junction, Yukon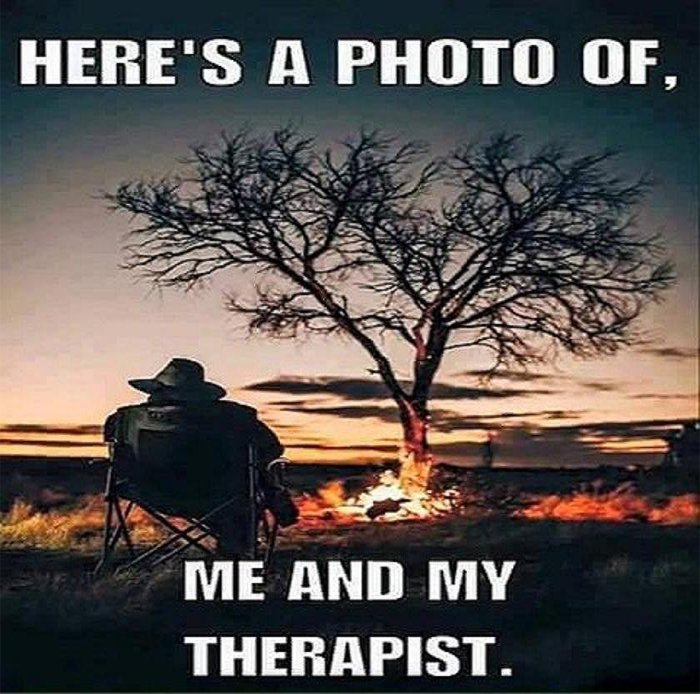 Wed

Light rain shower

15°C

Thu

Light rain shower

18°C
Yukon Government to Survey Students Before New School Year Begins

Students, families and school staff are being asked about their experiences and perspectives around learning during the pandemic. The results of the survey will be shared with school communities and will inform the delivery of instruction for the 2020-21 school year.

COVID-19 Update July 15, 2020

As of July 15th, the COVID-19 count remains at 11 cases in the territory. Yukon has had no new cases since April 20th. Moving into Phase 3, many employees will gradually be returning to the workplace. The Whitehorse Public Library will reopen its doors to the public on July 21, 2020.