Chuck Hendrie
Chuck Hendrie is the host of "Cool Country Morning" weekdays from 6:00 - 9:00 am.
Originally from Montreal, Chuck came to Whitehorse in the summer of 1980 working for the National Capital Commission, went back to school and worked radio across the North in the 80's finally settling at CHON-FM as a news reporter and host in 1994.
You can reach Chuck via email: chendrie@chonfm.com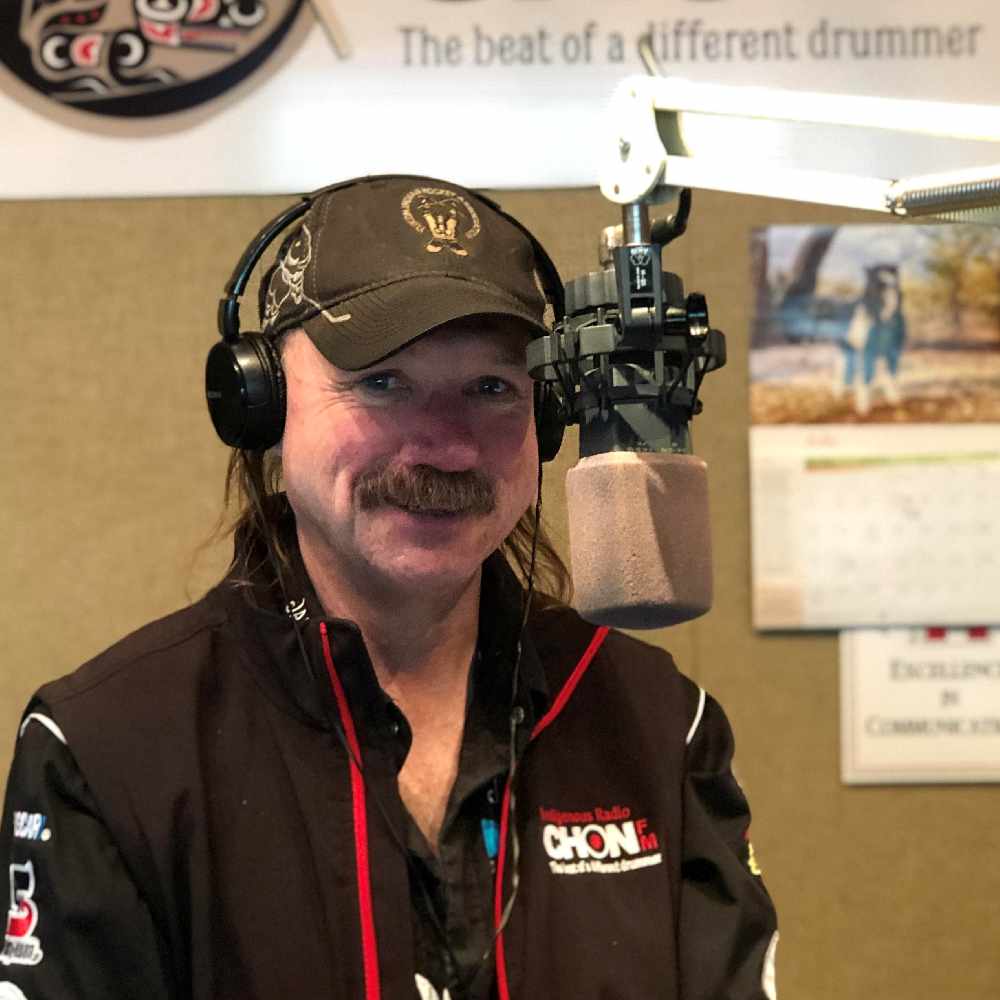 COVID-19 Update, September 30, 2020

Minister of community Services John Streicker alongside Chief medical Officer of Health Dr. Brendan Hanley reported at today's COVID-19 update that as of September 30th, the COVID-19 case count for Yukon remains at 15. Everyone has recovered. We have tested 3,402 people.