Charles Eshleman
Charles Eshleman is the host of "Indigenous Connections" - weekdays from 9:00 - 11:00am
Charles was born in Dawson City Yukon. He grew up in Whitehorse, then lived in Alberta. He returned home to the Yukon at age 24 and regained his traditional connections with the land and people.
Charles started traditional Karate training and also competed and studied with many instructors.
Charles is a member of the Tr'ondëk Hwëch'in First Nation and also is connected to Old Crow through his mother and his grandmother Sara Abel.
Charles has always been interested in Radio and went to Yukon College to help with his goal to eventually work in broadcasting.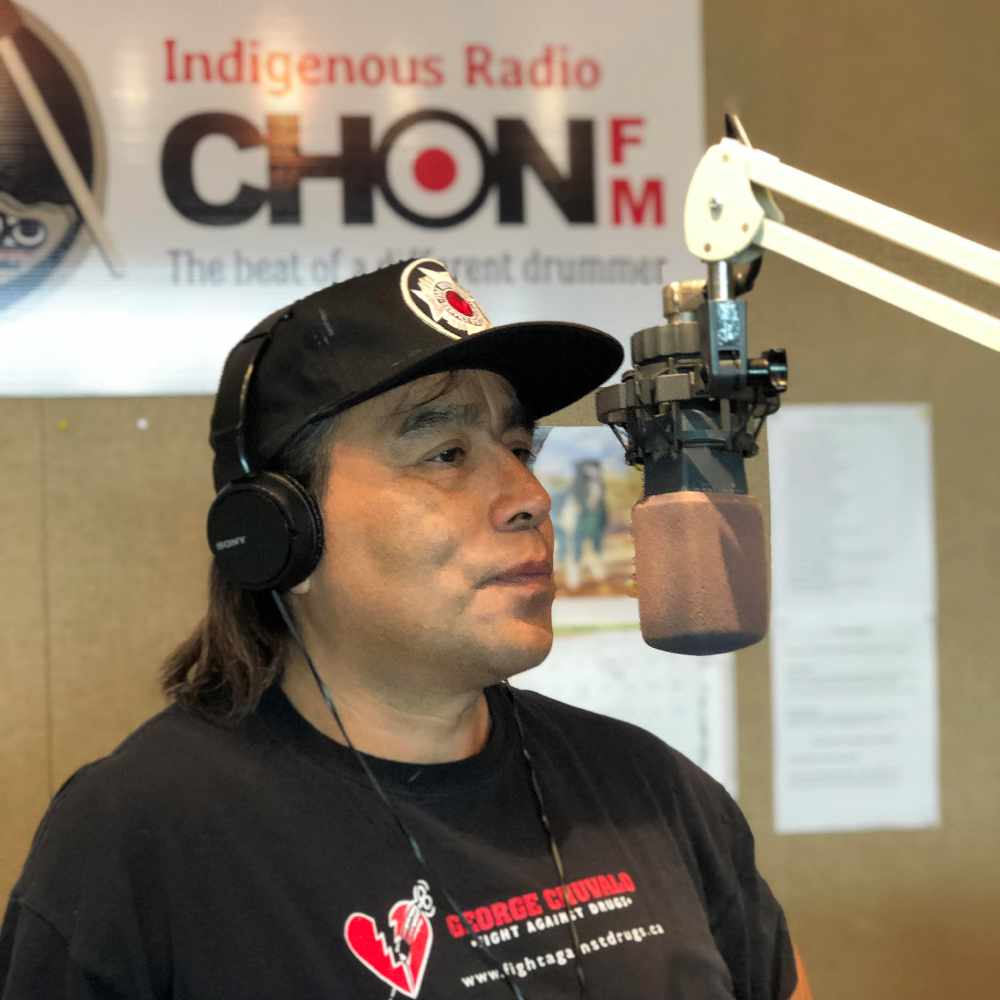 More COVID - Dec 3 Update

Public exposure notifications are being issued for: - Winter Long Brewing Co. - Friday, November 27 between 5:30 p.m. and 7:30 p.m. - Whiskey Jacks Pub & Grill - Wednesday, November 25 between 4:30 p.m. and 6:30 p.m.

Flu Clinic Reducing Operating Hours This Friday

This year's flu clinic has been a huge success as we have seen the highest number of Yukoners immunized against the flu since 2009. With the demand for flu vaccine slowing we can comfortably accommodate anyone else at the pharmacies.

COVID Update - Dec 1 2020

Eight new cases of COVID-19 were reported over the past week bringing Yukon total cases to 47. The territory currently has 17 active cases. Several public exposure notifications have also been identified. Check Yukon.ca for the identified locations.