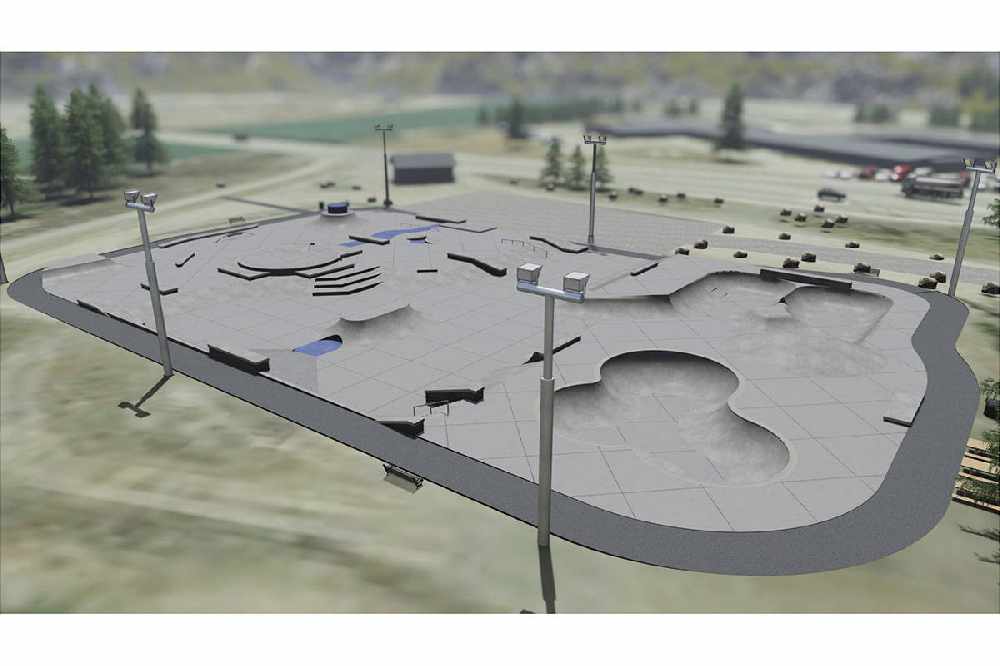 The contract for construction of the new Whitehorse Skate Park has been awarded to Castle Rock Enterprises. Construction work is expected to begin next week, at which time the existing park will be closed.
Awarding the design contract is the latest milestone for this community-driven project. The new skate park design was created by Stantec after a series of consultations with skateboard park users and the Skate for Life Alliance in 2018.
The project is expected to take around 6 months to complete. The new park will be wheelchair accessible and inclusive for skateboards, bikes, scooters, wheelchairs and spectators.
The budget for the new park is $3.5 million. This project is funded in part by the Government of Canada, which announced its contribution of $2.6 million in 2019 through the Community, Culture and Recreation Stream of the Investing in Canada infrastructure plan. The Government of Yukon will provide the remainder of the funding. The City of Whitehorse has agreed to take over the ownership and operation of the skate park once it is built.
Minister of Community Services John Streicker said in statement, I'm super excited to see the construction of the new Whitehorse Skate Park begin. This project was developed through a great collaboration with the local skateboarding community, the City of Whitehorse and Canada. I'm proud we can help provide a safer, more inclusive park for those who ride skateboards, roller blades, bikes and scooters. I look forward to seeing the park in use.
The skate park will be closed starting next week and will remain closed for the duration of construction, which is expected to be completed by November 2020.