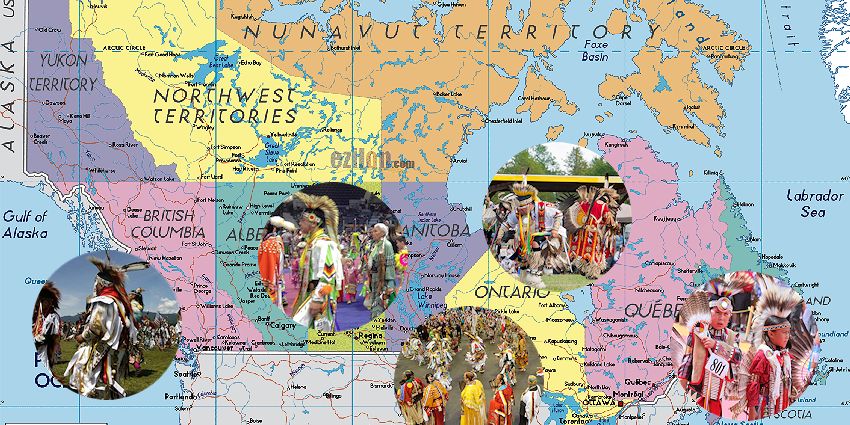 Powwows across Canada are being cancelled due to restrictions on public gatherings during the COVID-19 pandemic.
Organizers of the Indigenous festivals aren't particularly worried about the long-term impact on their culture, but there are other concerns.
Josee (JOH'-zay) Bourgeois, an Algonquin dancer from Pikwakanagan (PIK'-wahk-nah-gawn) First Nation just outside of Ottawa, says she's concerned about how the cancelled powwows will affect people mentally and emotionally.
Still, Bourgeois and other powwow participants believe that it is the right choice to cancel the events for the safety of all attendees.