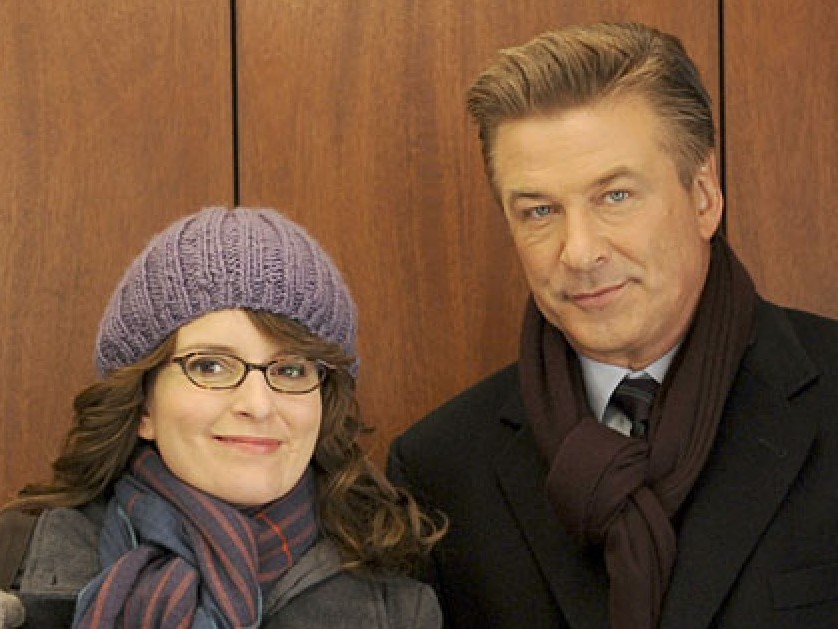 Image Source: Google Images
It's been 7 years since the popular TV series "30 Rock" went off-air. But NBC Universal has recently decided at the request of producer Tina Fey to permanently remove four episodes of its sitcom from all streaming platforms, as the episodes in question portray actors in blackface.
"The episodes to be removed are "Believe In The Stars" and "Christmas Attack Zone," both of which featured polish actress Jane Krakowski's character Jenna in blackface, as well as "Live from Studio 6H," which featured american actor Jon Hamm in blackface as part of an 'Amos 'n' Andy' parody, and the East Coast version of "The Live Show."
Tina Fey said in her statement, "As we strive to do the work and do better in regards to race in America, we believe that these episodes featuring actors in race-changing makeup are best taken out of circulation"
The decision to remove the episodes come in the wake of anti-racism protests happening across the United States and around the world.