Manitoba Wins its Second Medal of the Day...KInd Of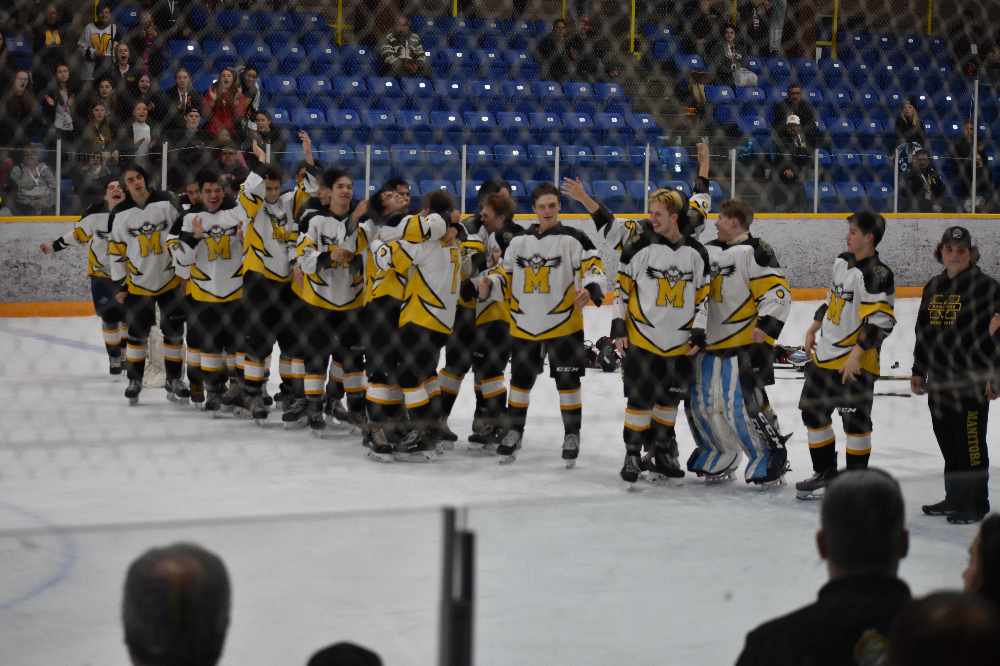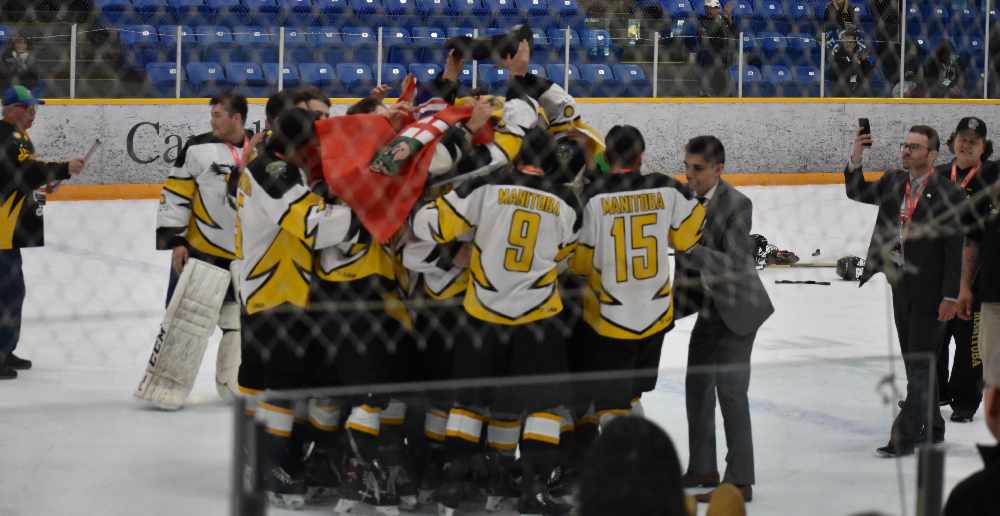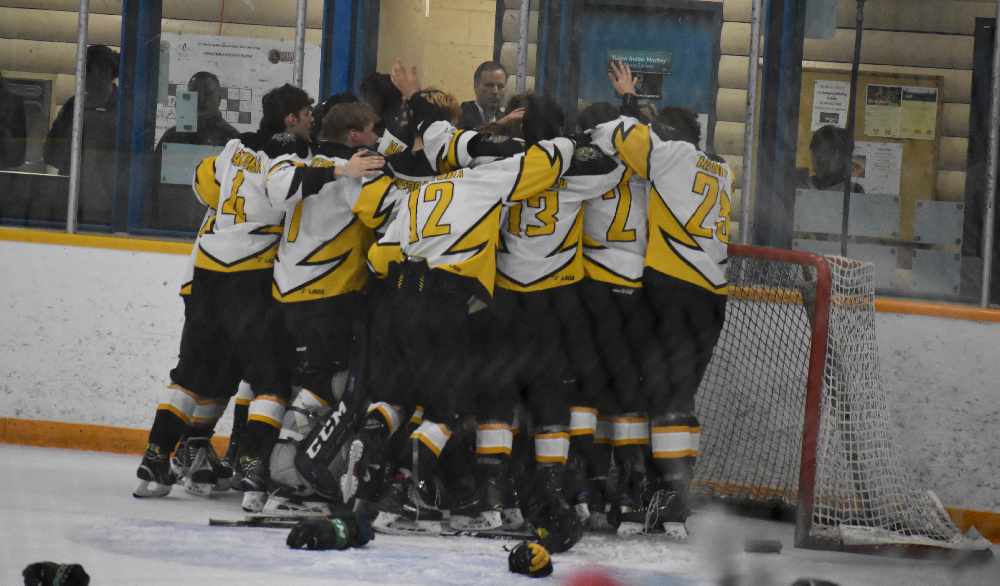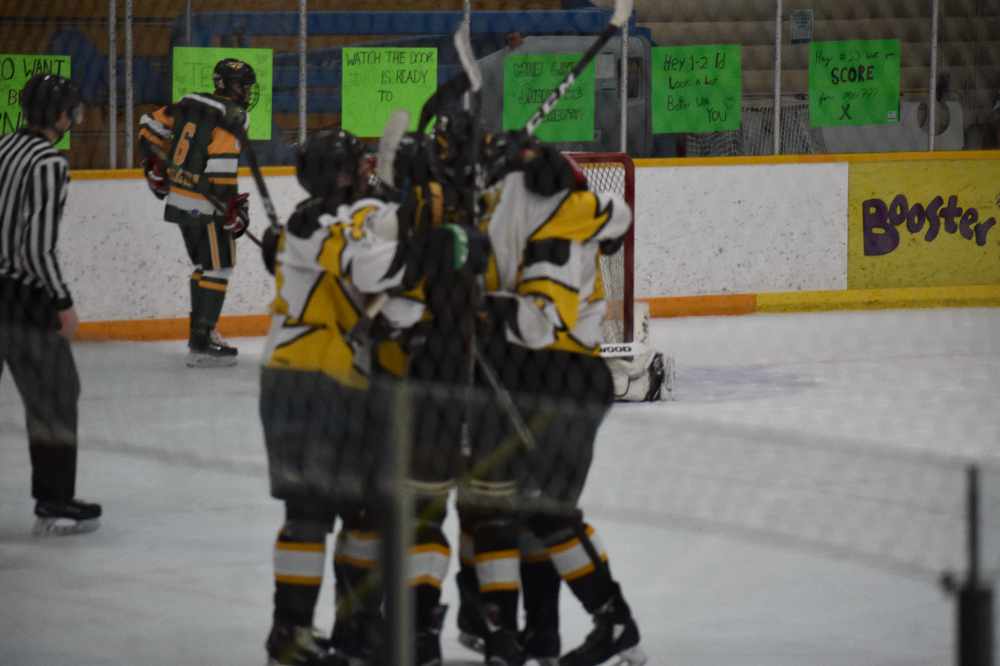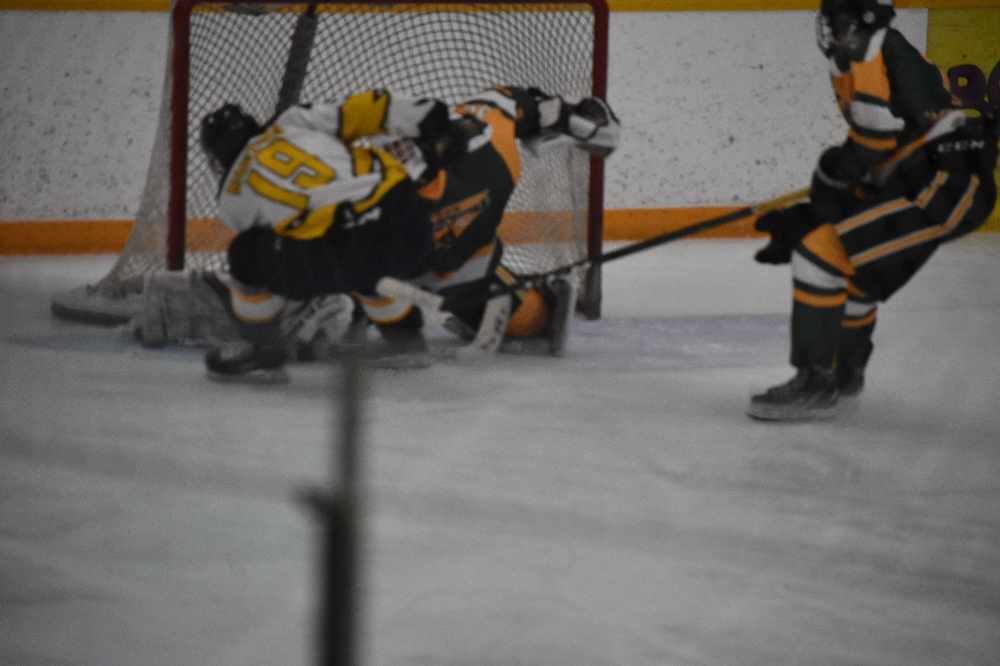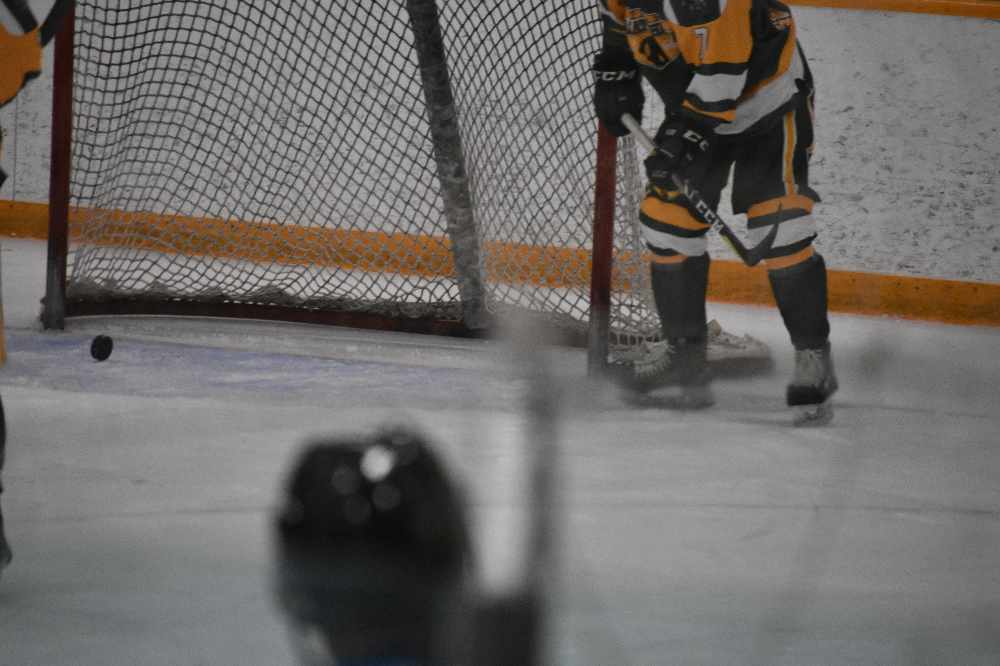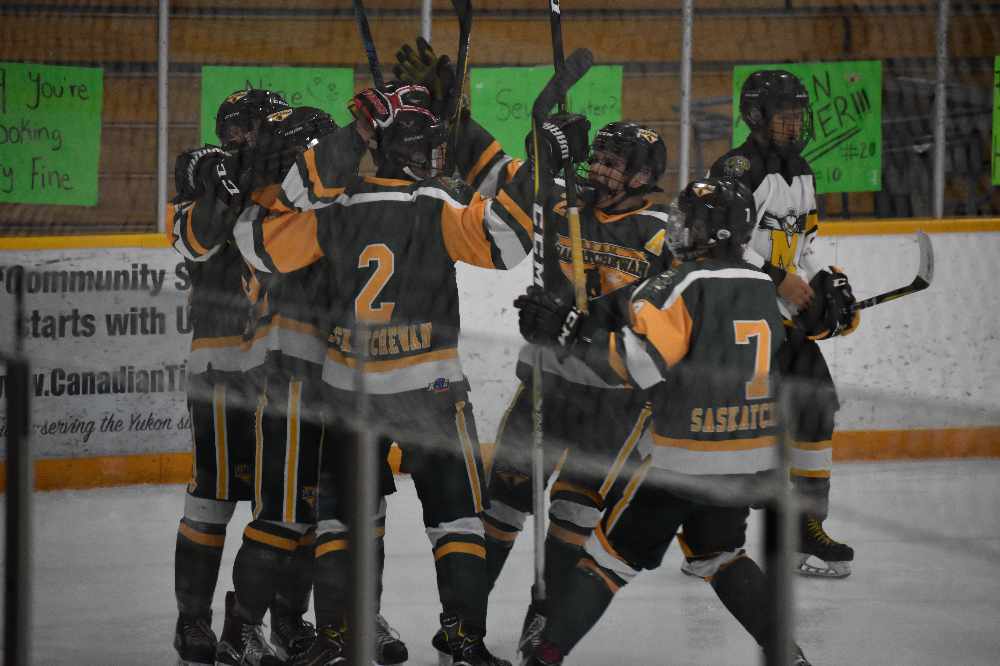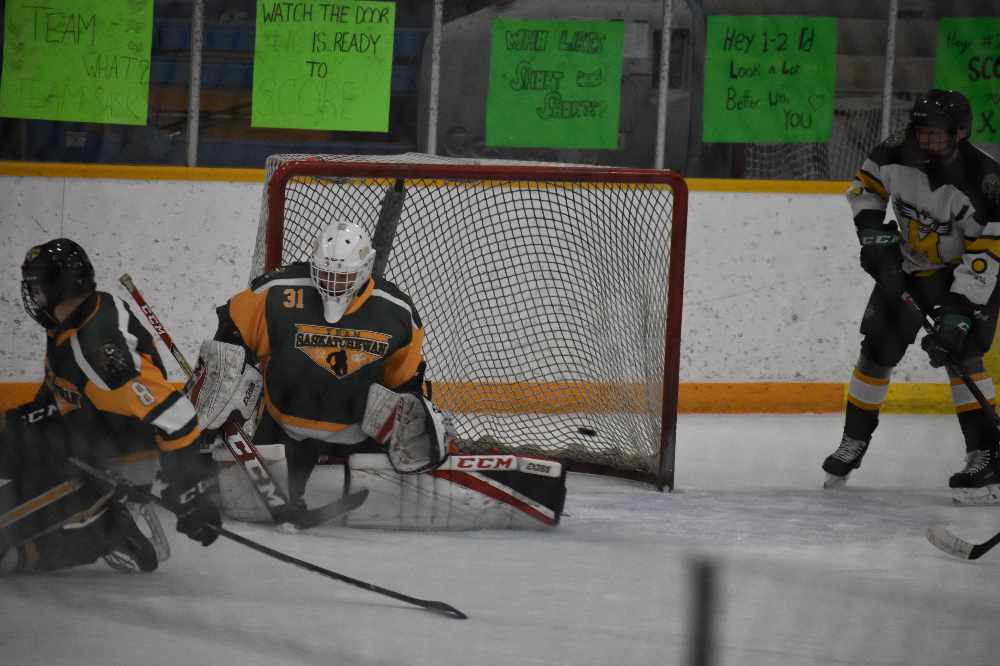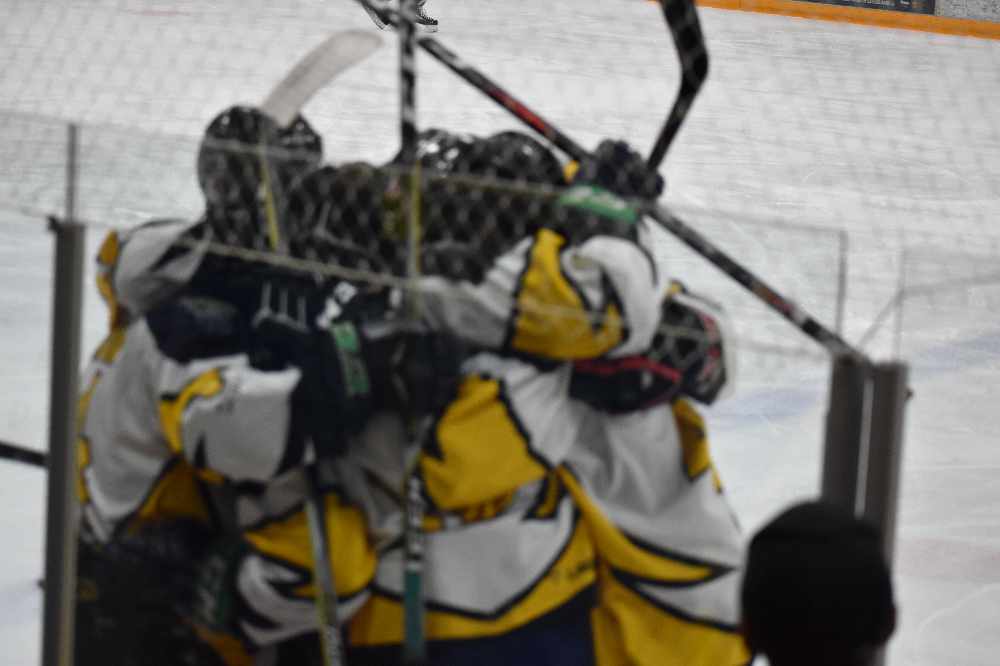 Alberta is out, having been removed from the tournament due to unexplained reasons. That leaves Saskatchewan and Manitoba left to battle for National Aboriginal supremacy.
Manitoba wins gold by a score of 6 to 1. It was unofficialy their second medal win of the day, as they took bronze earlier in the day. However, a disqualification to Alberta landed Manitoba in the gold medal game, and they took full advantage of it.